Whether your marriage is good and you want it to be great, or you are at rock-bottom and wonder if there is hope, re|engage is a safe place to grow in your marriage.
Each week, you will hear from couples whose marriages have been transformed, learn practical ways to grow in oneness with your spouse, and gain insight from others in a small group setting as you walk through the 14 lessons.  The 14 lessons along with the interactive small group time are designed to help you as you seek a better marriage.
Whether your marriage is struggling, or you want to make a good marriage better, re|engage is a great place for you and your spouse to reconnect.
There is hope for your marriage!  JRe|engage takes place Sunday nights at 5:30 p.m.  Our current Re|engage session is full, but watch for updates on the next session of Re|engage beginning in 2024. 
We provide AWANA Children's Ministry during that time.
Register at esbcks.org.  The cost is $30 per person.
Register online using the form below.  If you have any questions, please contact the church office at 785-379-9933 or email us at "[email protected]".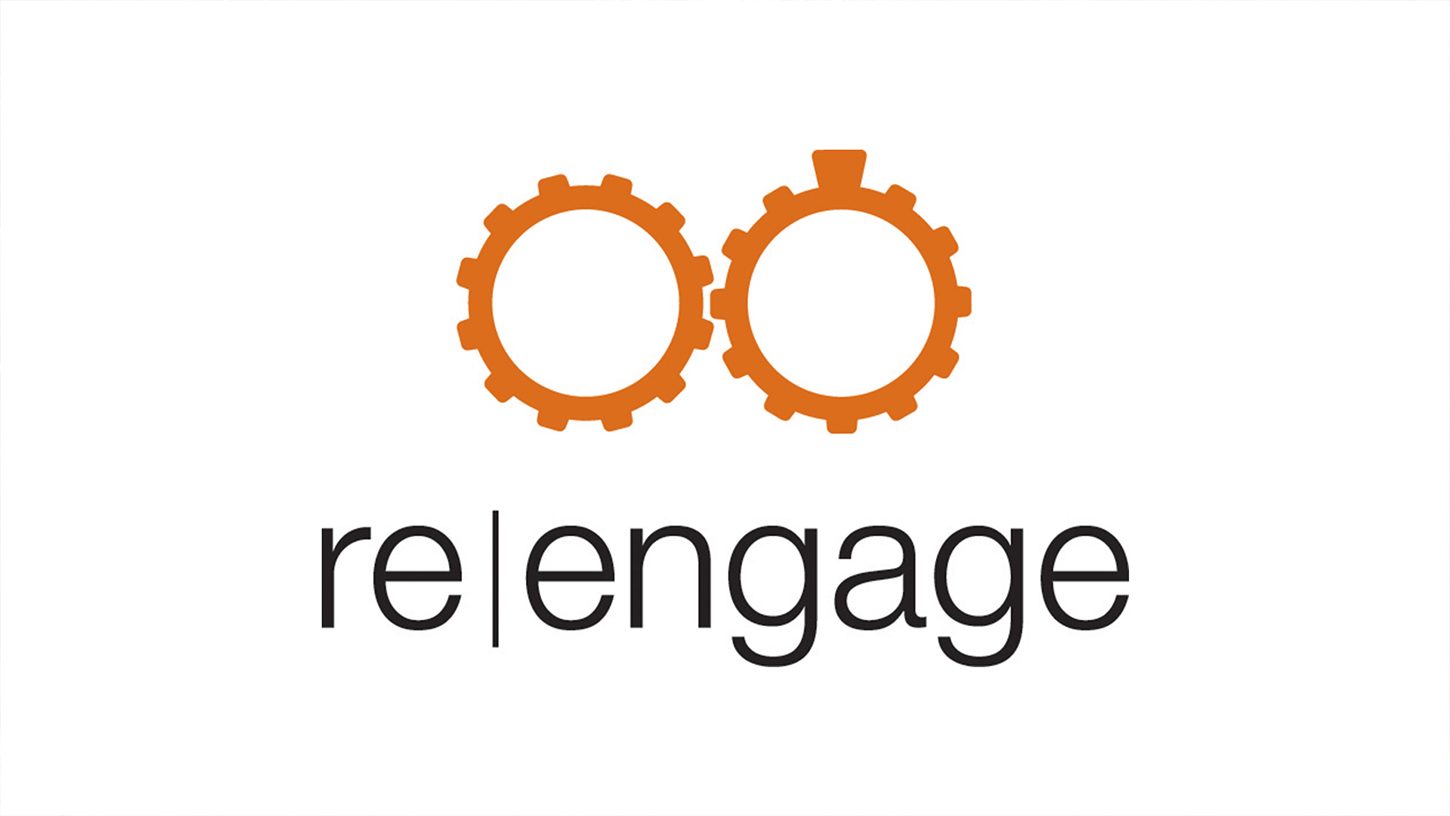 How can we be a blessing?
Feel free to reach out to us with any questions, comments, or prayer requests. Click below to contact a member of our staff.